Tania Bryan
Practice Manager
Tania is our practice manager and one of the first faces you'll see when visiting us. She first came to Clive Square Dental as a school leaver and trained as a Dental Assistant before leaving to have her family.
Then, after being asked to "help out for a bit" by Brad when he took over the practice she's still here and has taken over the Practice Manager's role from her mother Lyn, who retired after over 30 years with us (though, don't be suprised if you still see Lyn – she still loves to help out when we need her!)
As well as her impressive organisational skills and ensuring the practice runs smoothly, Tania knows how daunting visiting the dentist can be for some so loves to make our patients feel at ease when they arrive. She also genuinely enjoys building a lasting rapport with our mostly long term and often multi-generational patients, just as her mother did before her.
In her spare time she loves to spend time with her family, travelling and exploring the outdoors.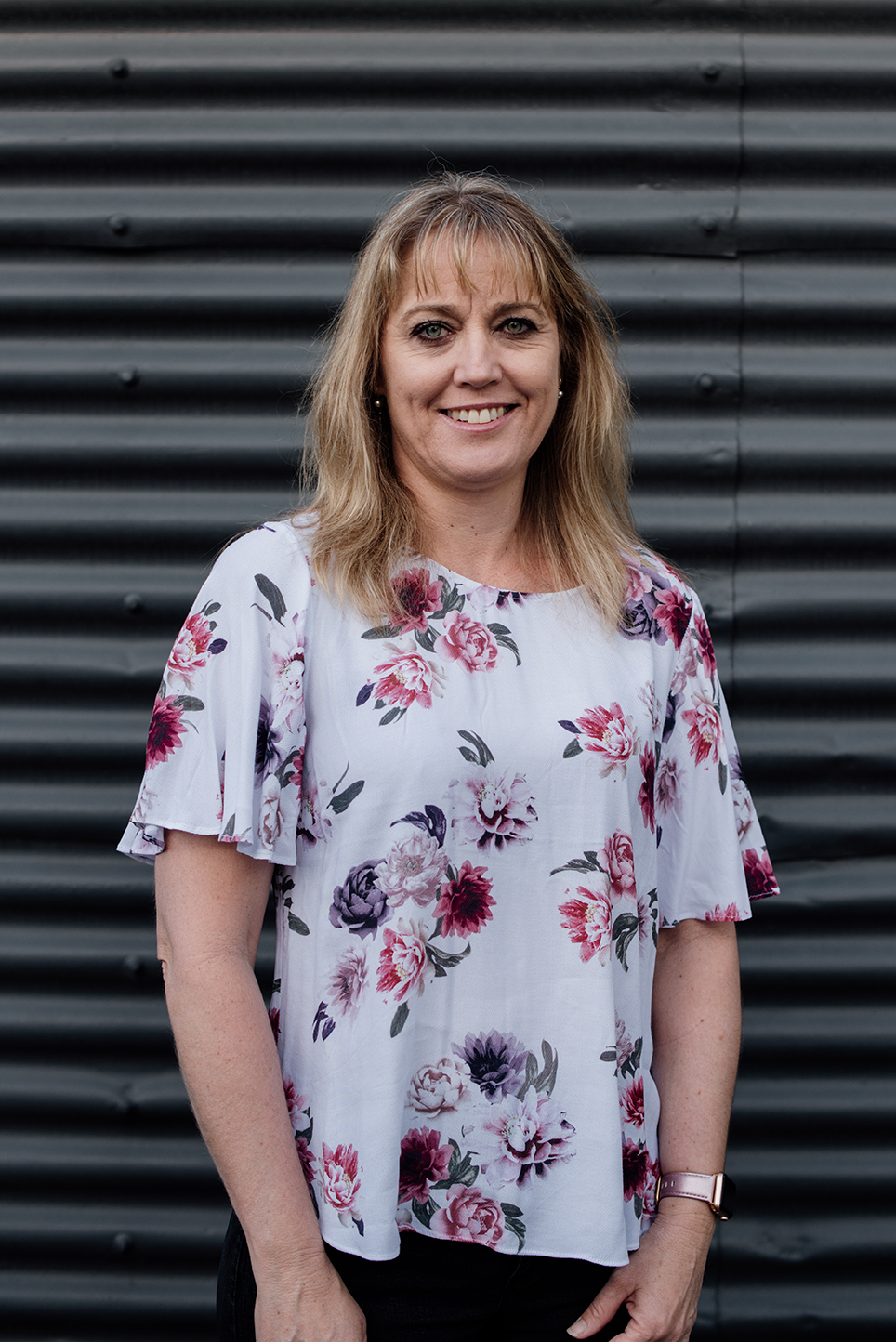 We look forward to meeting you and discussing your dental needs. Remember that you always have options when it comes to your teeth and gums. Do not feel afraid to discuss exactly what it is that you want. We love dentistry and everything that goes with it.